Main Services
Making your business easier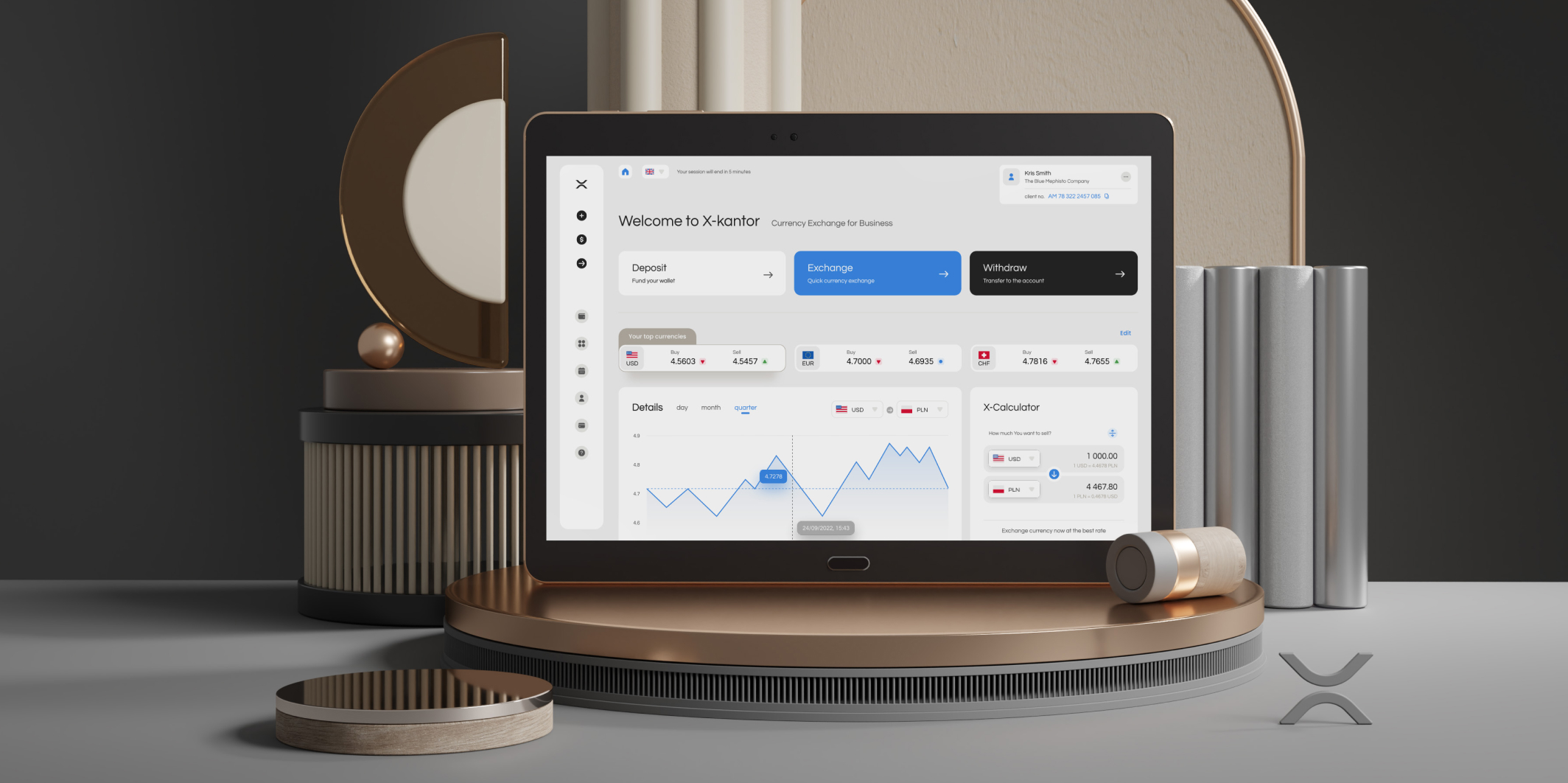 A state of the art Currency exchange platform
available online at any time
Currency exchange is an essential part of international trade and commerce, and businesses and individuals alike need reliable and efficient ways to exchange currencies in order to succeed in today's global marketplace
---
Simple and Easy to Use Interface
Our platform is designed with simplicity in mind, so it's easy to use for everyone. With just a few clicks, you can quickly exchange currencies without any hassle or stress.
Our user-friendly platform makes it easy for anyone to quickly search for currencies and make transactions in just a few clicks.
---
Competitive Exchange Rates
XKANTOR offers competitive exchange rates, so you can get the best value for your money. You can be sure that you're getting the best rate possible when exchanging your currency. Plus, you can save up to 8% on select currencies comparing to banks!
---
Competitive Exchange Rates
XKANTOR takes security seriously. Your data is stored securely in the cloud, with multi-factor authentication, encryption, and monitoring for maximum protection. We also offer our secure payment gateway for secure online payments.
With our advanced fraud detection system and AML procedures you can rest assured that your money is safe with us. We also guarantee that all transactions are fast and accurate.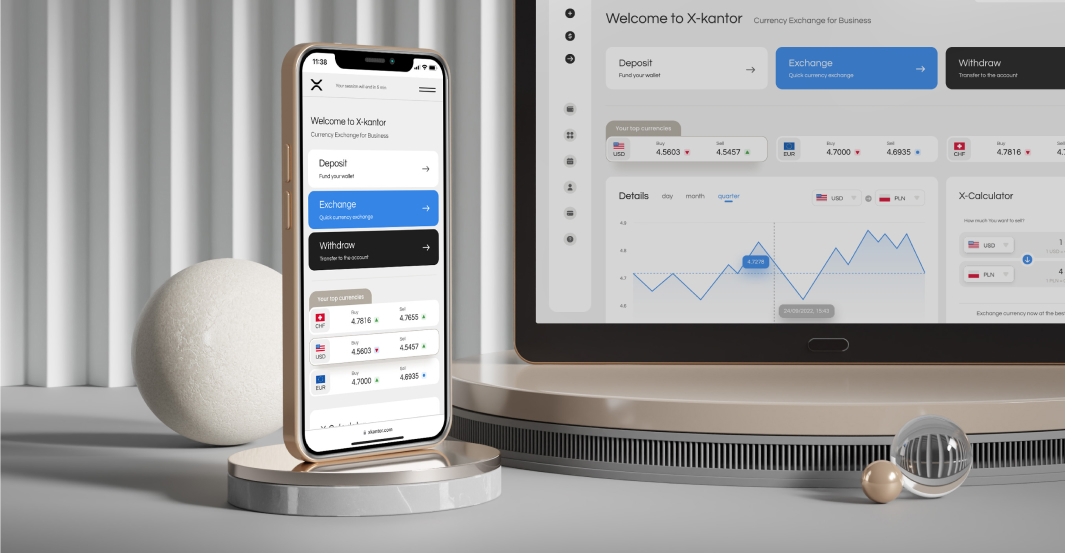 Send money around the world with XKANTOR
XKANTOR is the best way to transfer money around the world, quickly, securely and at a fraction of the cost of traditional transfer services.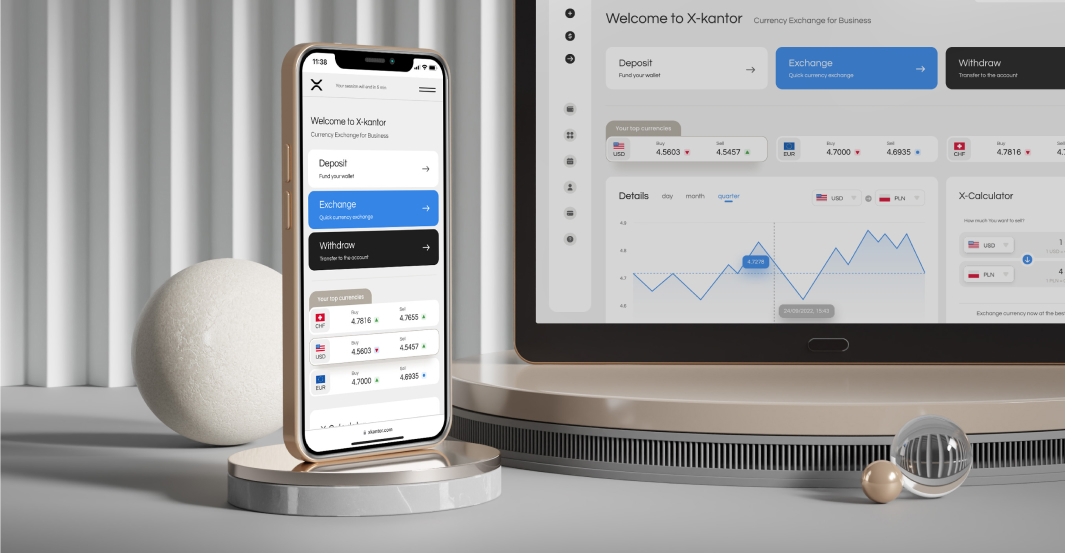 XKANTOR uses state-of-the-art encryption technology to ensure your money is safe and secure. With our global network of partners, you can be sure that your transfers will always arrive on time.
---
Global coverage
XKANTOR has a wide network of partners around the world, so you can send money to almost any country in the world. Our global coverage ensures that you can always find a way to send your funds.
---
Low Fees and Instant transfers
Sending money instantly with XKANTOR – no waiting or delays. All international transfers are processed within minutes, so you don't have to worry about any delays.
Our fees are always transparent so you know exactly what you are paying for.